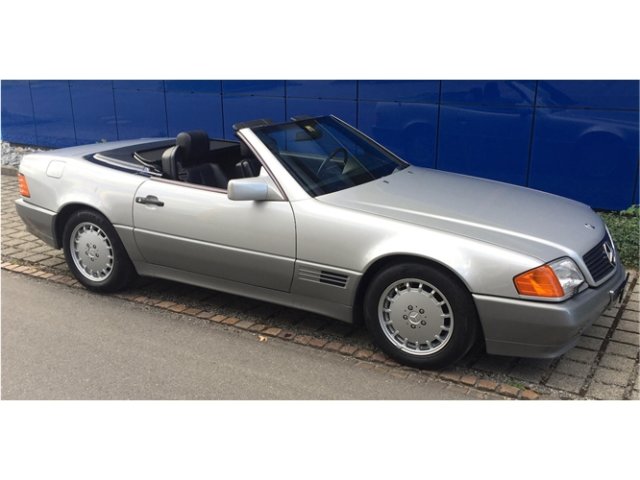 Mercedes-Benz SL 500 Roadster, Erstauslieferung Gunter Sachs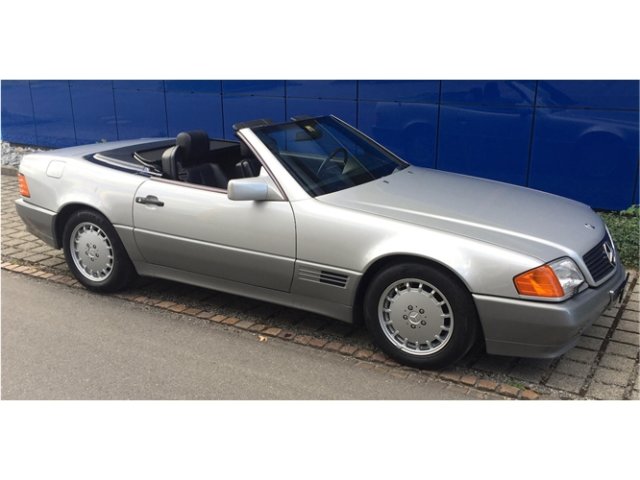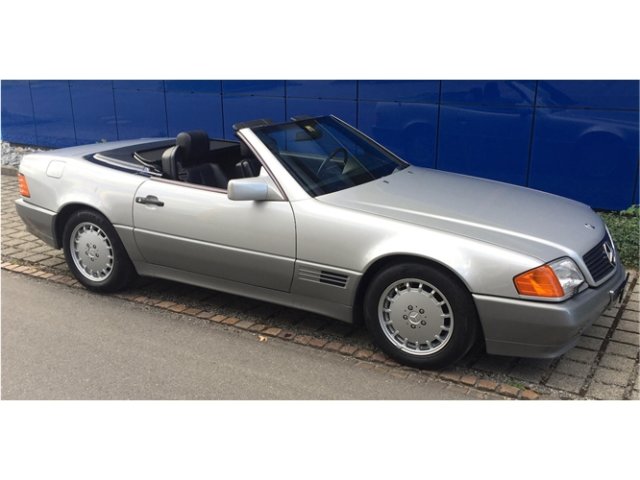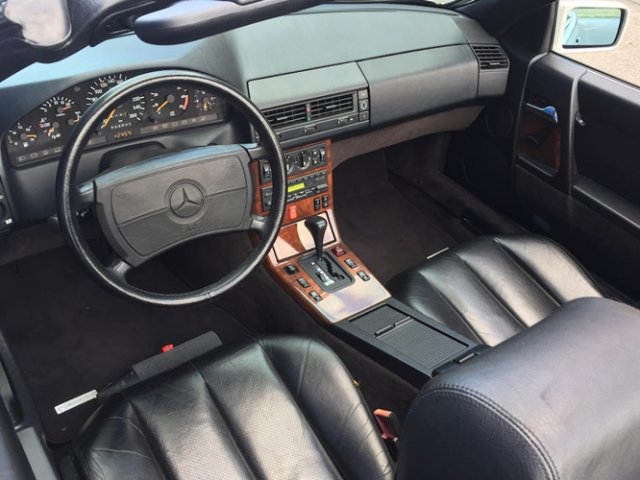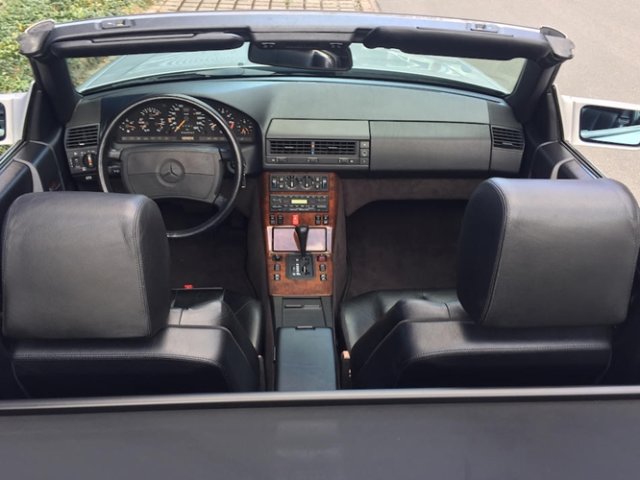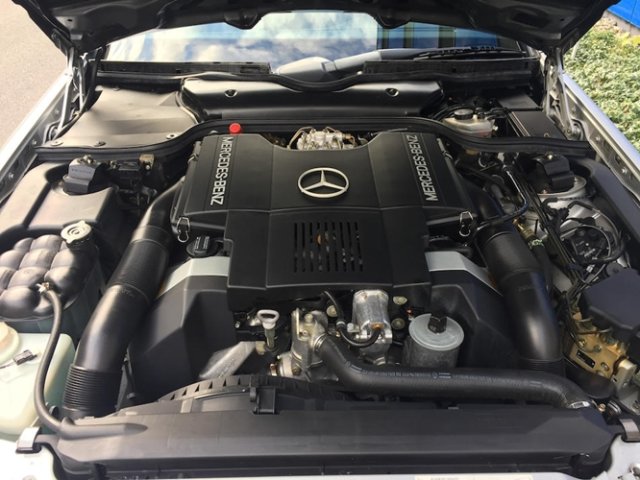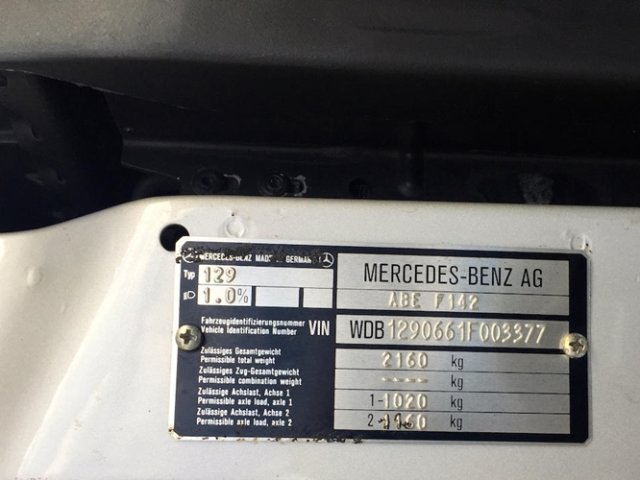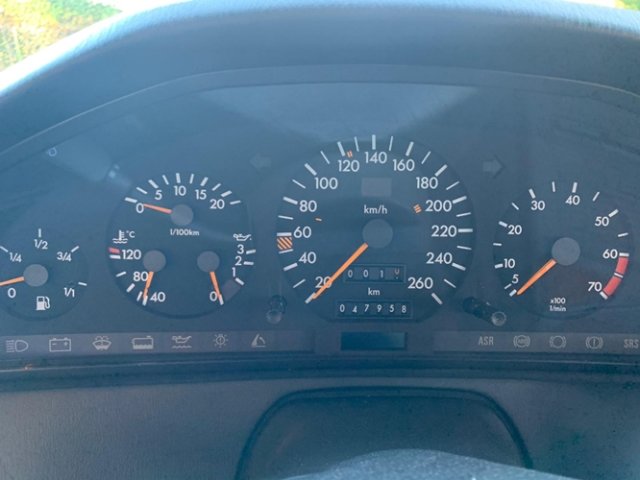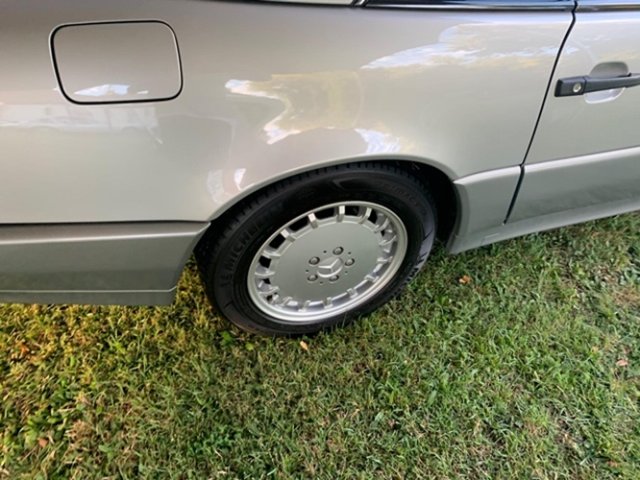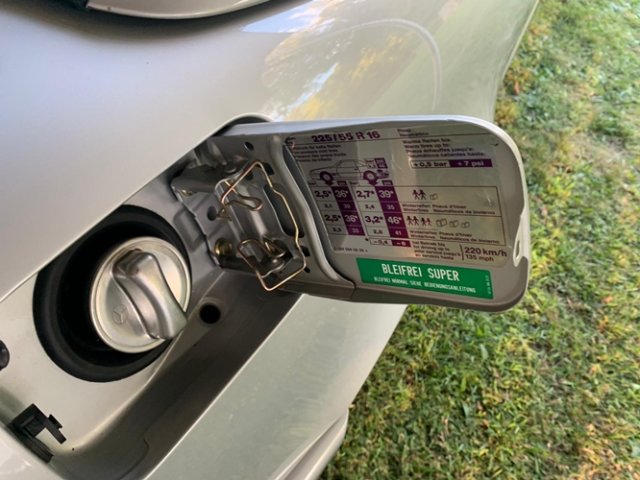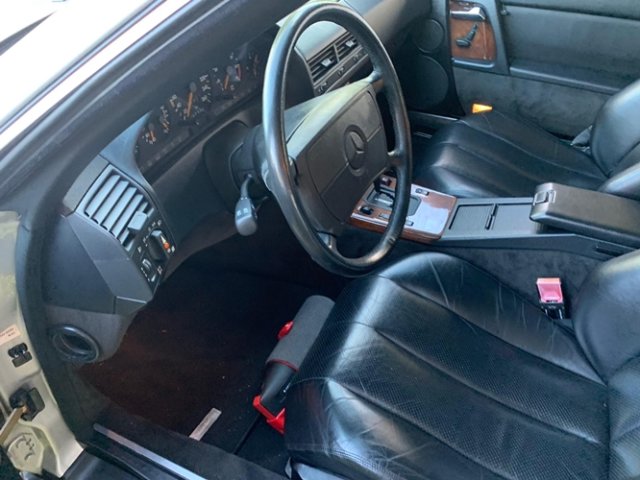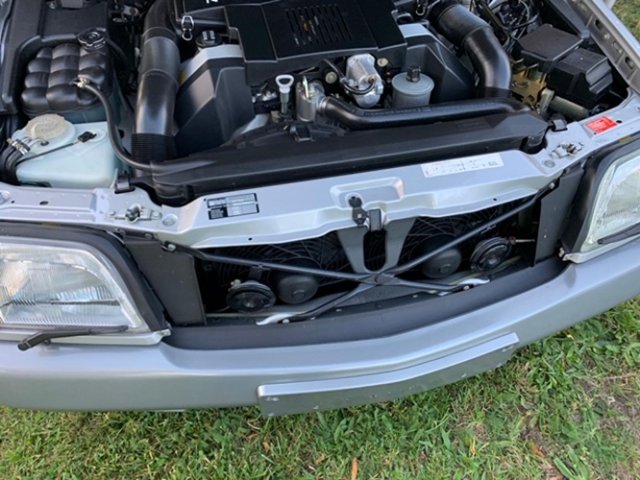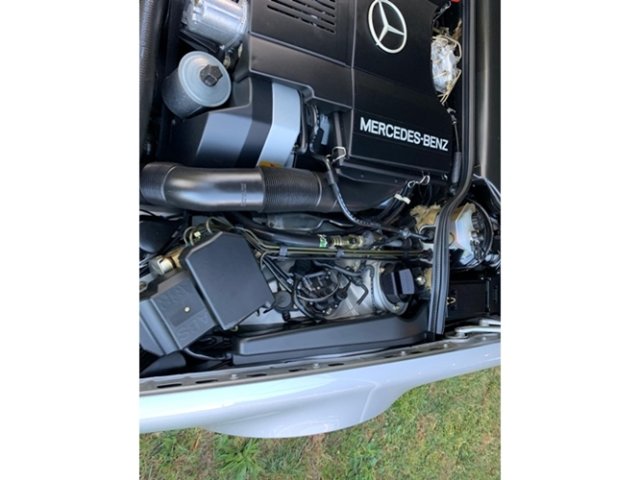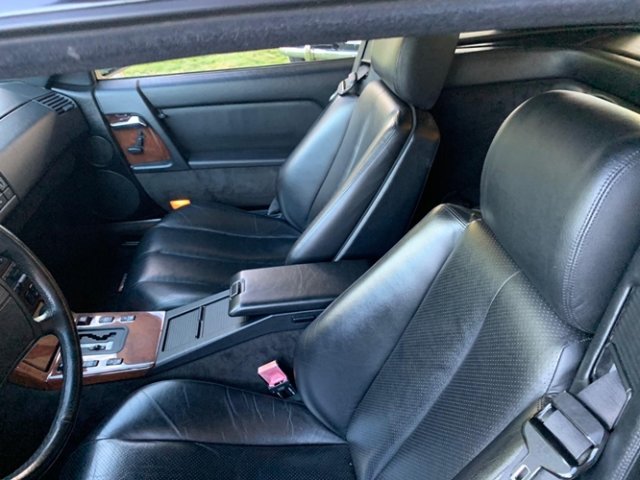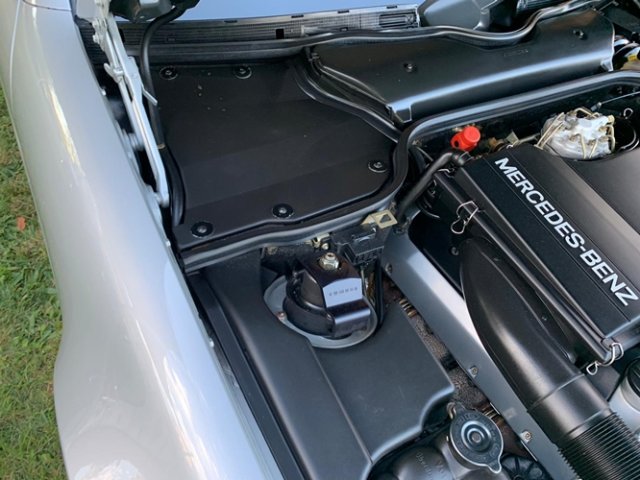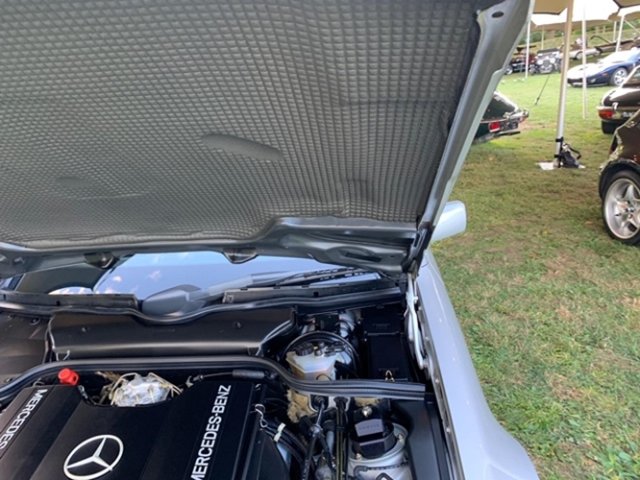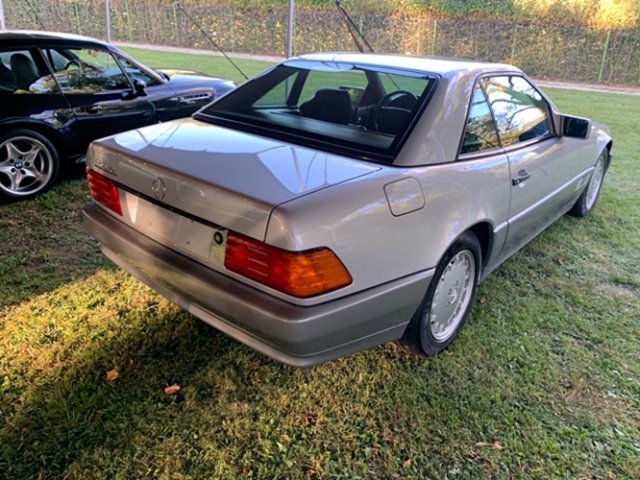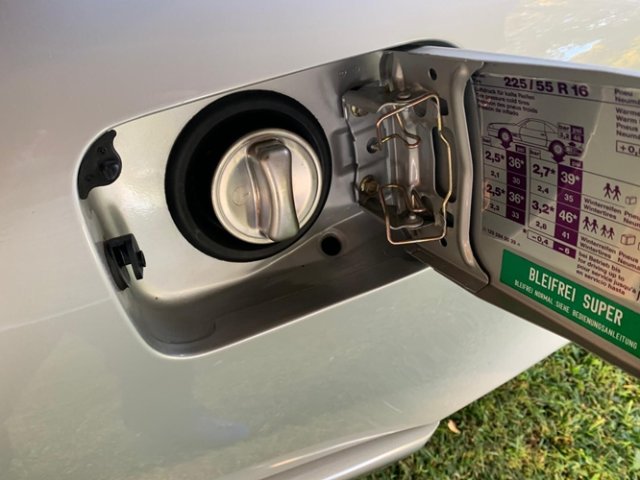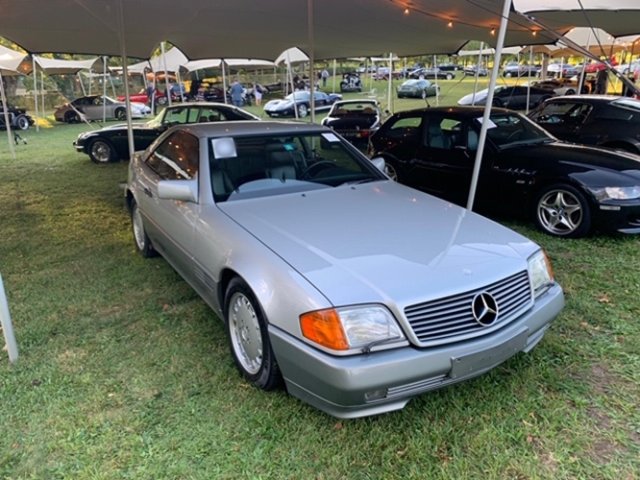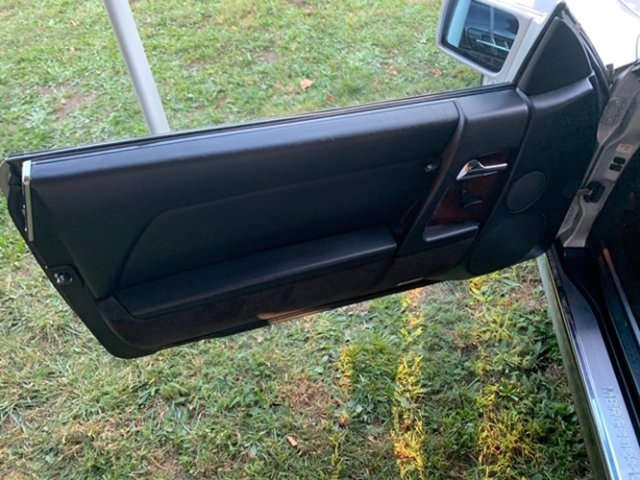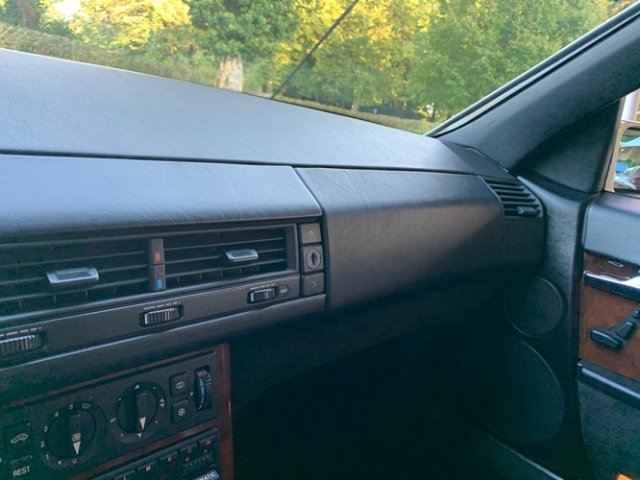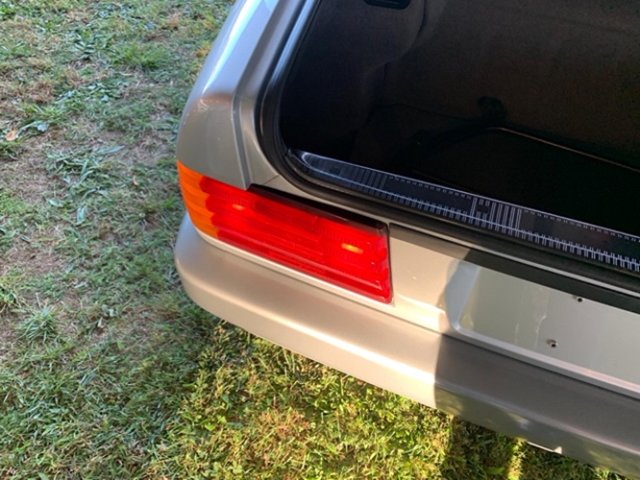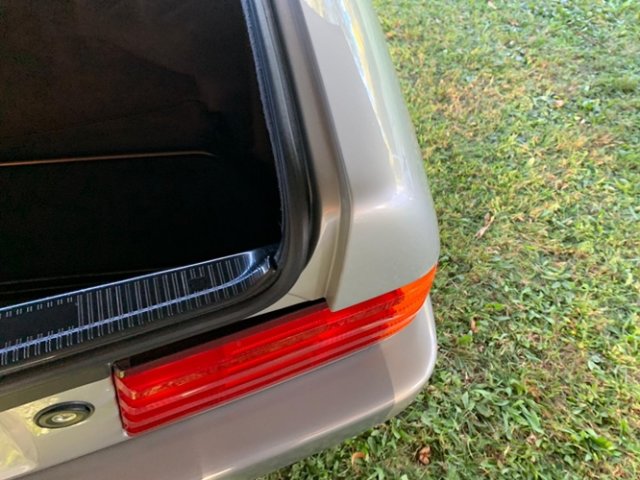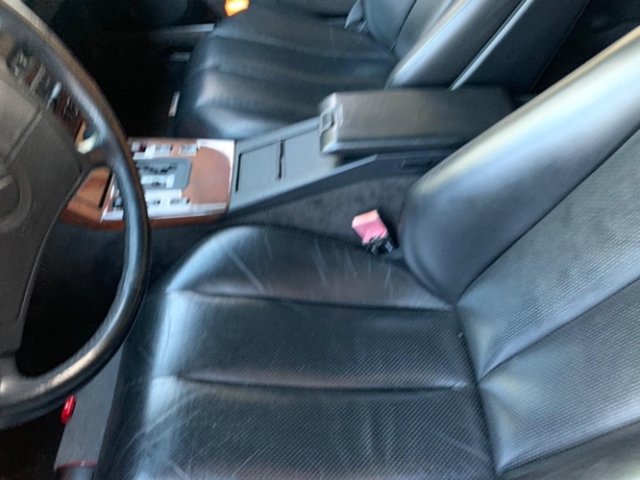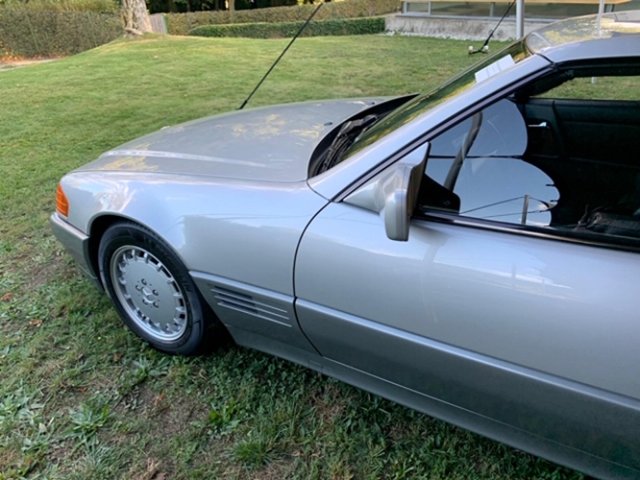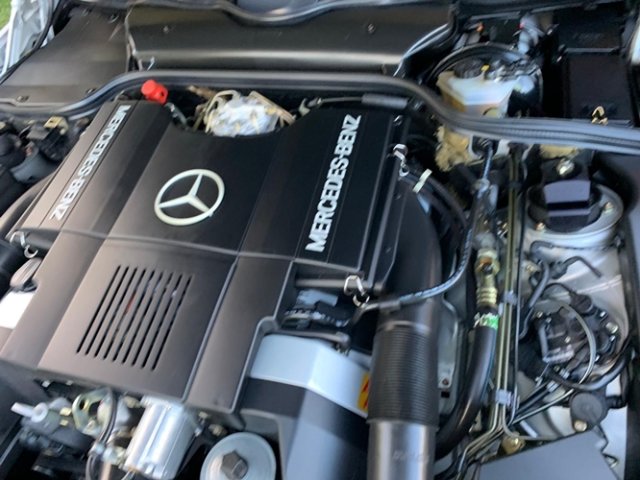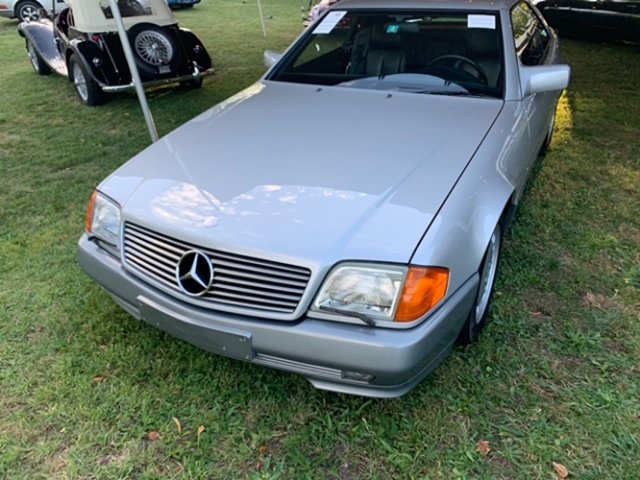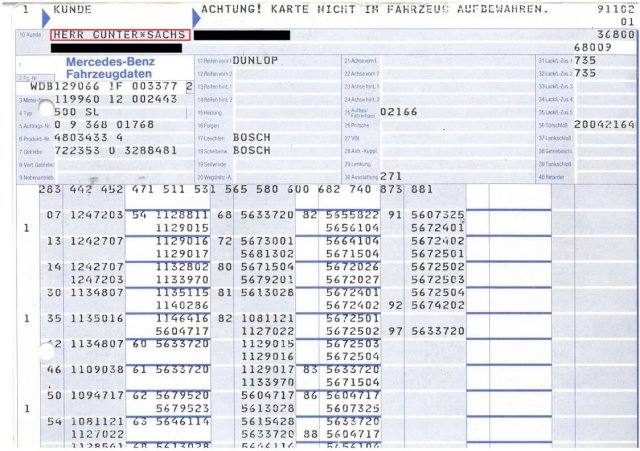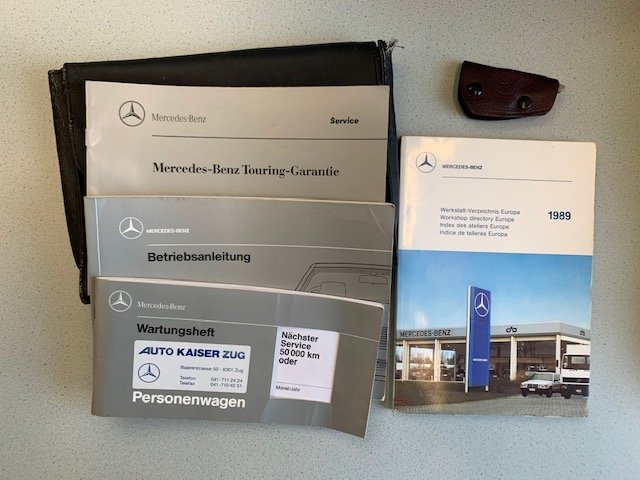 Mercedes-Benz SL 500 Roadster, Erstauslieferung Gunter Sachs
prijs
54.518,40 €
BTW niet aftrekbaar
standplaats
Oudenburg-Roksem
Model / Type
SL 500 Roadster, Erstauslieferung Gunter Sachs
eerste registratie
21.11.1989
transmissie
Automatische transmissie
carrosserie vorm
cabrio/ /Roadster
cilinderinhoud
4.973 ccm³
uitrusting
Farbe: Astralsilber-Metallic (735), Leder: schwarz/anthrazit (271), Verdeck: schwarz (9001), Hardtop, Airbag im Lenkrad, Fanfare zweiklang, ASR, Radio Exquisit, Antenne automatisch, Fondsitze für SL-Typen, Klimaanlage, Scheinwerferreinigungsanlage, Sitzheizung Fahrer und Beifahrer, Zentralverriegelung innen für Ablagefächer. Dieses Fahrzeug wurde in Deutschland als Neuwagen an Gunter Sachs verkauft. Der berühmte deutsche Fotografin, Dokumentarfilmerin, Autorin, Industrielle und dritte Ehemannin von Brigitte Bardot. Damals kaufte er das Auto als Geschenk für seine damalige Frau, das schwedische Ex-Model Mirja Larsson. Letzte Wartung im Mai 2018. Mit Schweizer Fahrzeugpapieren und abgestempeltem Serviceheft. Das leistungsstärkste Modell im Jahr 1989. 1989 Mercedes-Benz 500 SL Roadster with Hardtop, Delivered new to Gunter Sachs, European delivered, Automatic transmission, Last serviced May 2018, Beautiful condition In 1989 Mercedes-Benz retired its classic Type R107 bodyshell that had been used for a succession of beautiful sports roadsters for almost the preceding 20 years, replacing it with an equally appealing, sleek new design in the modern idiom. This new Type R129 body style was used for three different engine types: 6.0-litre V12, 5.0-litre V8, and 3.0-litre straight six. As installed in the 500SL, the fuel-injected, 32-valve V8 produced 326bhp and delivered stupendous performance, as reflected in a 0-100km/h (62mph) time of 6.2 seconds and a top speed of 250km/h (156mph). As one might expect, these new SL luxury sports cars were designed to be world leaders in their class and were lavishly equipped in the best Mercedes-Benz tradition. This outstanding example of Mercedes-Benz's luxury flagship was sold new to Gunter Sachs, the famous German photographer, documentary film-maker, author, industrialist and third husband of Brigitte Bardot, who bought the car as a gift for his then wife, Swedish former model, Mirja Larsson. The Mercedes was next owned by another gentleman and then by the current vendor, who later sold the car before buying it back in 2018. Finished in the desirable colour scheme of silver with black leather interior, this immaculate car was last serviced in May 2018 and is offered with Swiss registration papers and its stamped service booklet. Top of the range, the highest-performance model in 1989 and European-delivered, this is the one to have. Standort (Location) : Auto SL GmbH, Hessenstrasse 1, 41460 Neuss / Düsseldorf Ansprechpartner: Herr Sokolovskiy Tel.: +49 2131 151 07 30 Mob.: +49152 540 84 34 8 info@autosl.de www.autosl.de

Dieses Angebot ist unverbindlich.
Irrtum und Zwischenverkauf vorbehalten.
uitrusting
Farbe: Astralsilber-Metallic (735), Leder: schwarz/anthrazit (271), Verdeck: schwarz (9001), Hardtop, Airbag im Lenkrad, Fanfare zweiklang, ASR, Radio Exquisit, Antenne automatisch, Fondsitze für SL-Typen, Klimaanlage, Scheinwerferreinigungsanlage, Sitzheizung Fahrer und Beifahrer, Zentralverriegelung innen für Ablagefächer. Dieses Fahrzeug wurde in Deutschland als Neuwagen an Gunter Sachs verkauft. Der berühmte deutsche Fotografin, Dokumentarfilmerin, Autorin, Industrielle und dritte Ehemannin von Brigitte Bardot. Damals kaufte er das Auto als Geschenk für seine damalige Frau, das schwedische Ex-Model Mirja Larsson. Letzte Wartung im Mai 2018. Mit Schweizer Fahrzeugpapieren und abgestempeltem Serviceheft. Das leistungsstärkste Modell im Jahr 1989. 1989 Mercedes-Benz 500 SL Roadster with Hardtop, Delivered new to Gunter Sachs, European delivered, Automatic transmission, Last serviced May 2018, Beautiful condition In 1989 Mercedes-Benz retired its classic Type R107 bodyshell that had been used for a succession of beautiful sports roadsters for almost the preceding 20 years, replacing it with an equally appealing, sleek new design in the modern idiom. This new Type R129 body style was used for three different engine types: 6.0-litre V12, 5.0-litre V8, and 3.0-litre straight six. As installed in the 500SL, the fuel-injected, 32-valve V8 produced 326bhp and delivered stupendous performance, as reflected in a 0-100km/h (62mph) time of 6.2 seconds and a top speed of 250km/h (156mph). As one might expect, these new SL luxury sports cars were designed to be world leaders in their class and were lavishly equipped in the best Mercedes-Benz tradition. This outstanding example of Mercedes-Benz's luxury flagship was sold new to Gunter Sachs, the famous German photographer, documentary film-maker, author, industrialist and third husband of Brigitte Bardot, who bought the car as a gift for his then wife, Swedish former model, Mirja Larsson. The Mercedes was next owned by another gentleman and then by the current vendor, who later sold the car before buying it back in 2018. Finished in the desirable colour scheme of silver with black leather interior, this immaculate car was last serviced in May 2018 and is offered with Swiss registration papers and its stamped service booklet. Top of the range, the highest-performance model in 1989 and European-delivered, this is the one to have. Standort (Location) : Auto SL GmbH, Hessenstrasse 1, 41460 Neuss / Düsseldorf Ansprechpartner: Herr Sokolovskiy Tel.: +49 2131 151 07 30 Mob.: +49152 540 84 34 8 info@autosl.de www.autosl.de

Dieses Angebot ist unverbindlich.
Irrtum und Zwischenverkauf vorbehalten.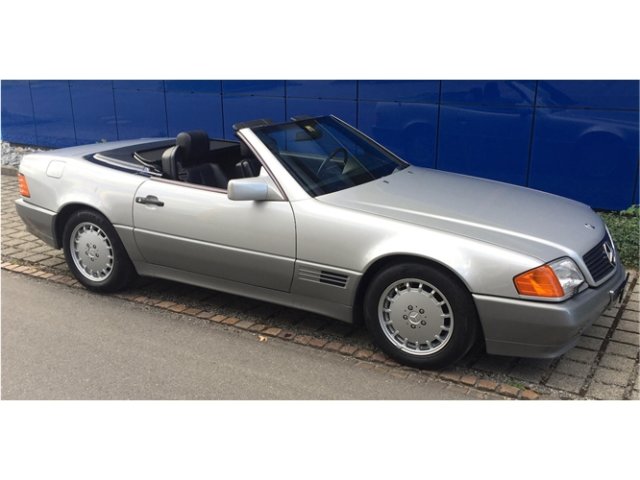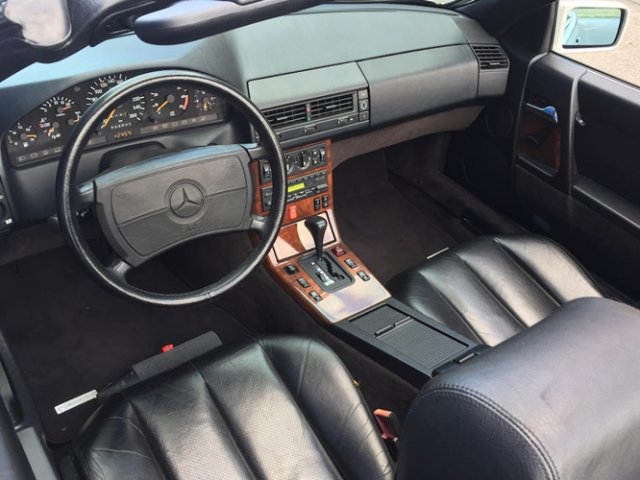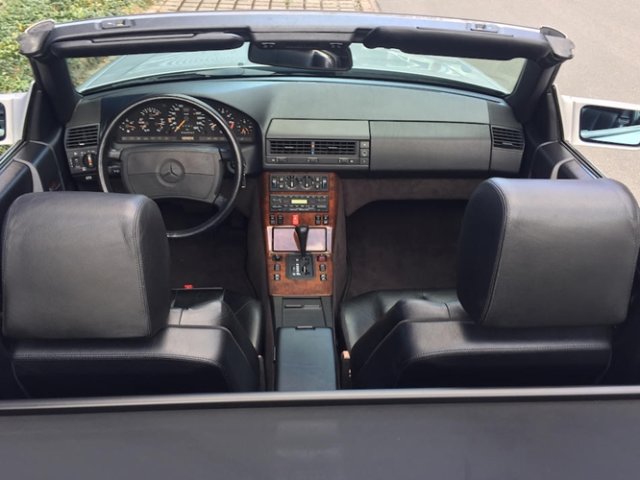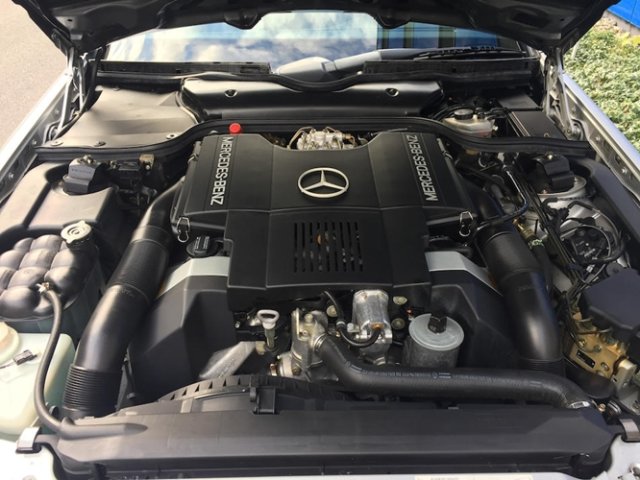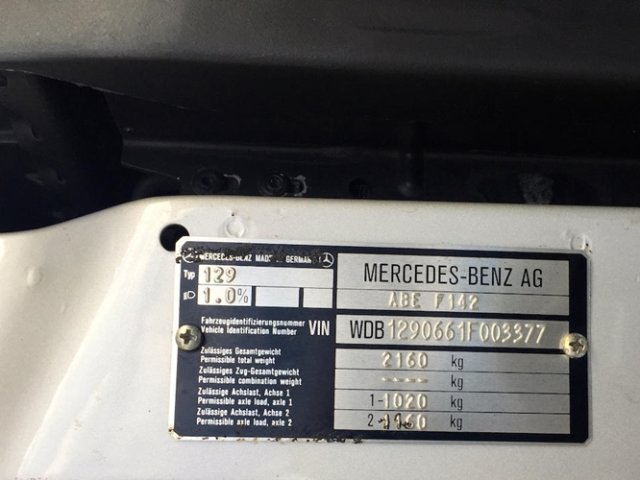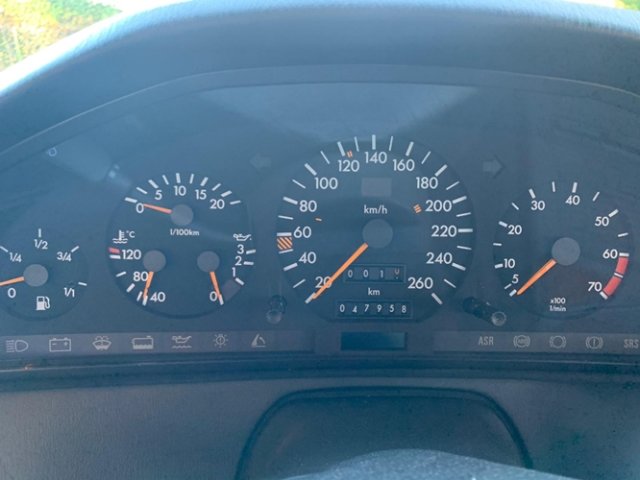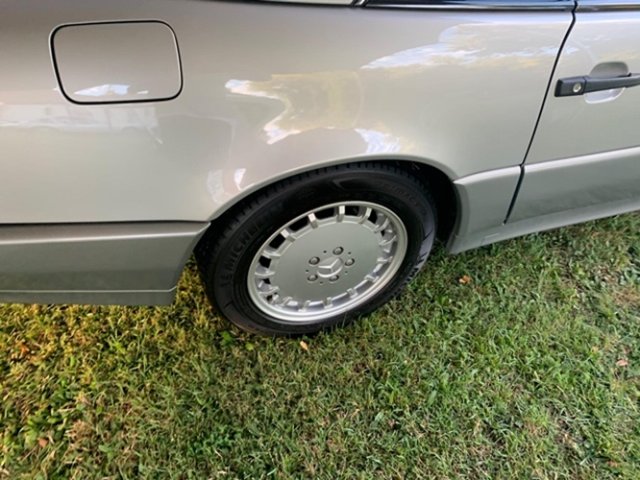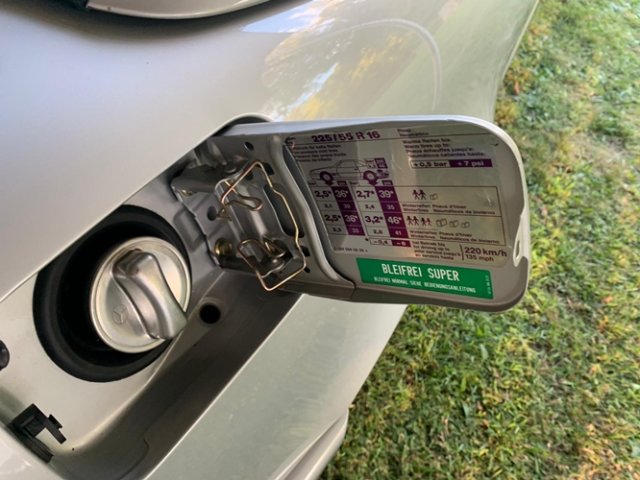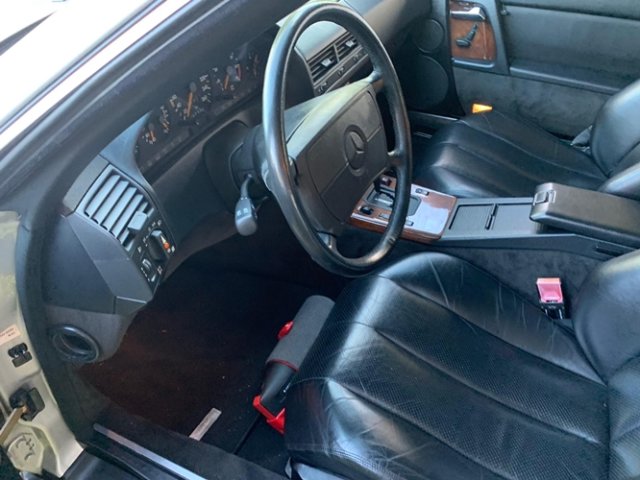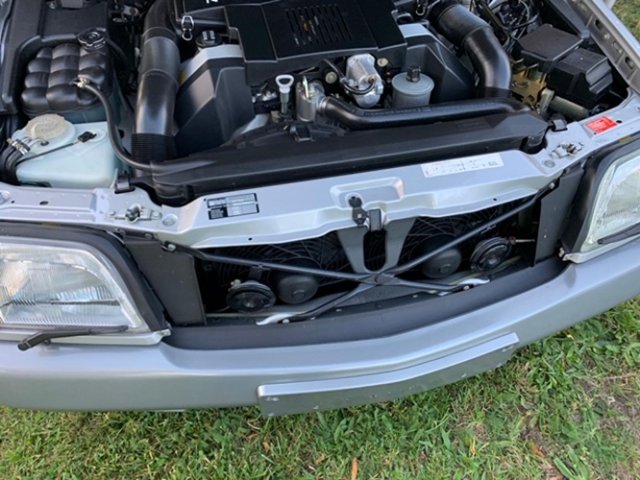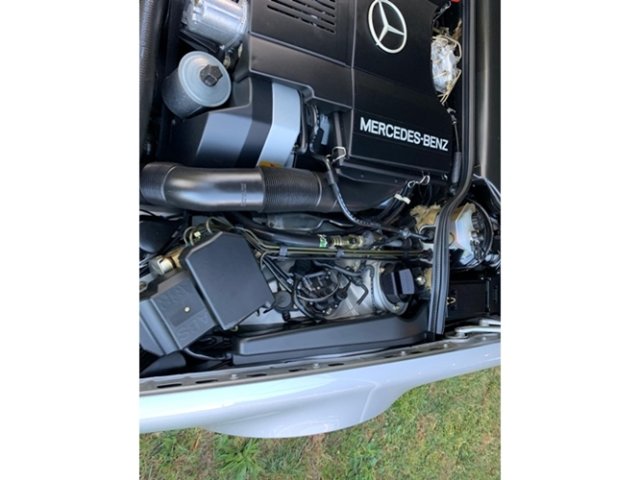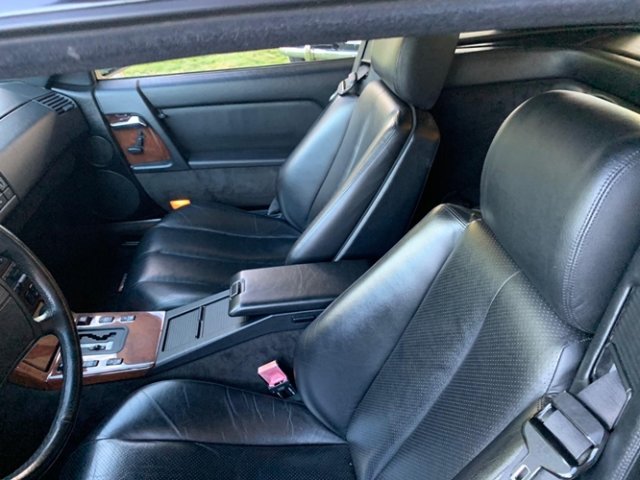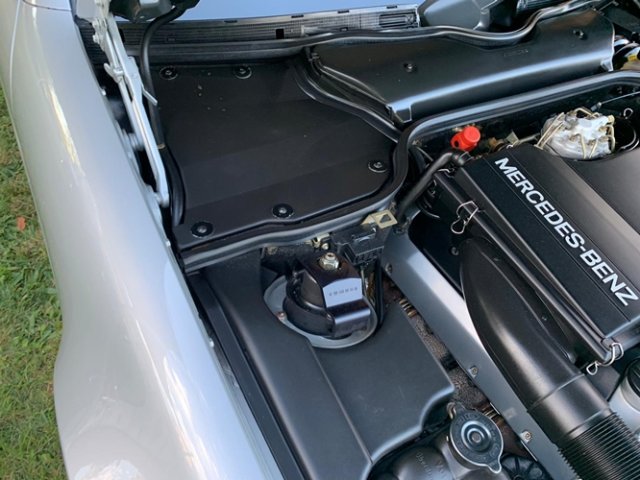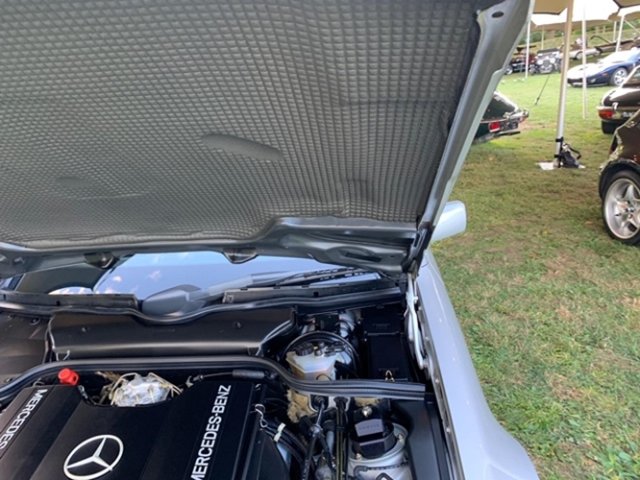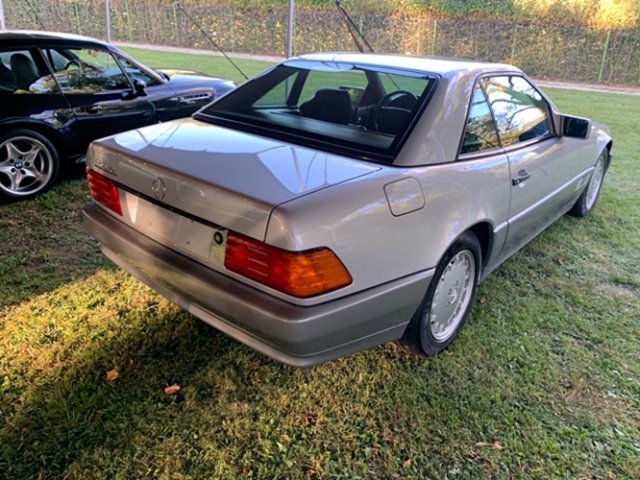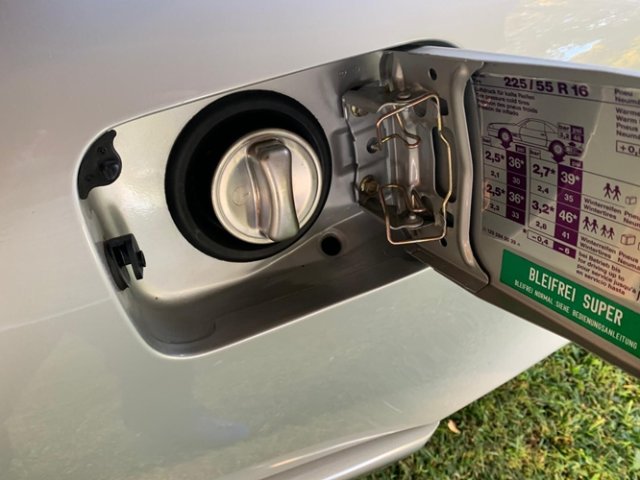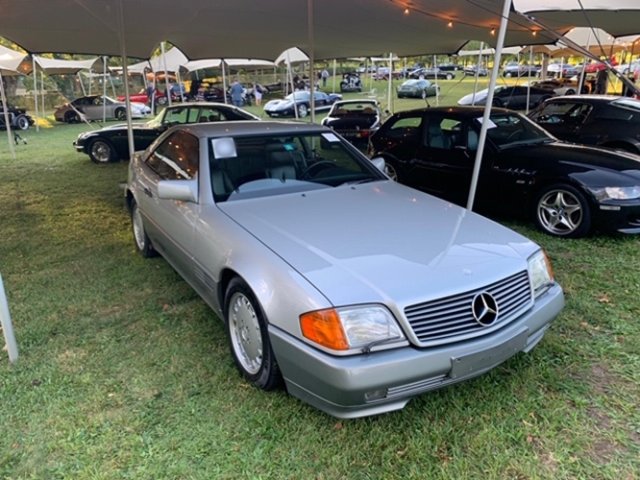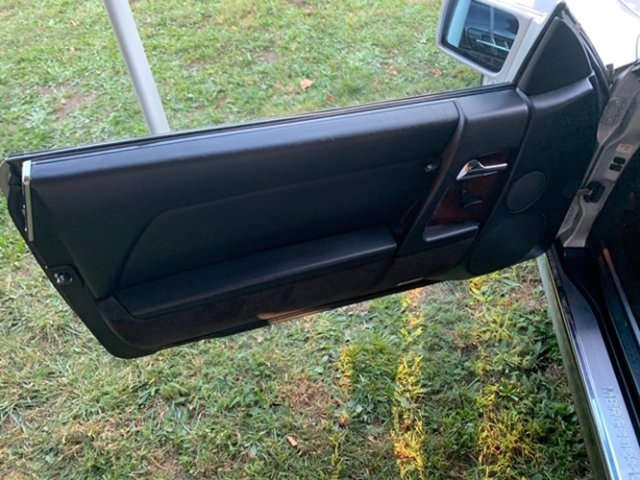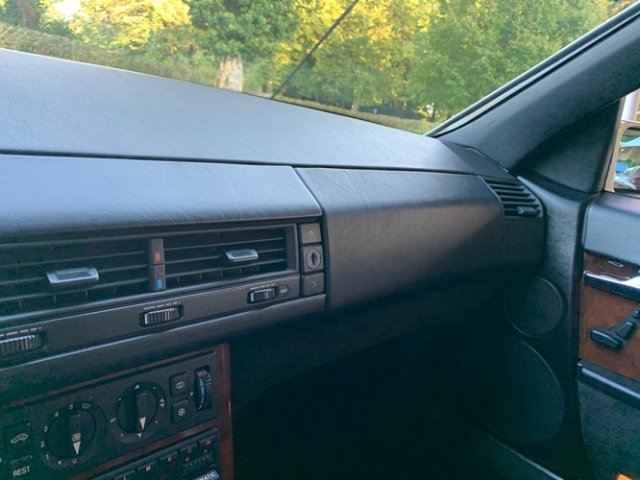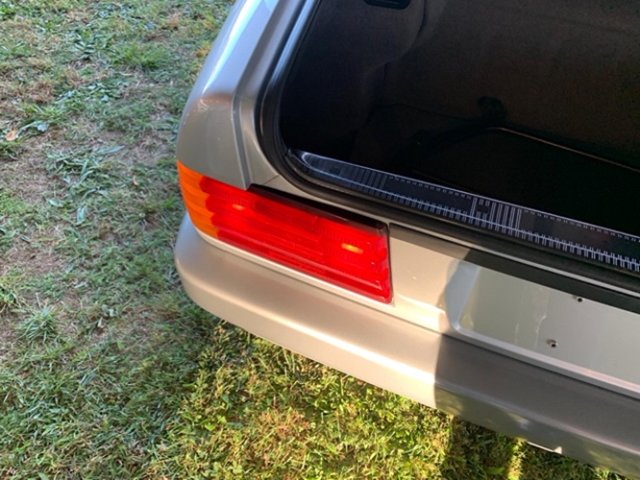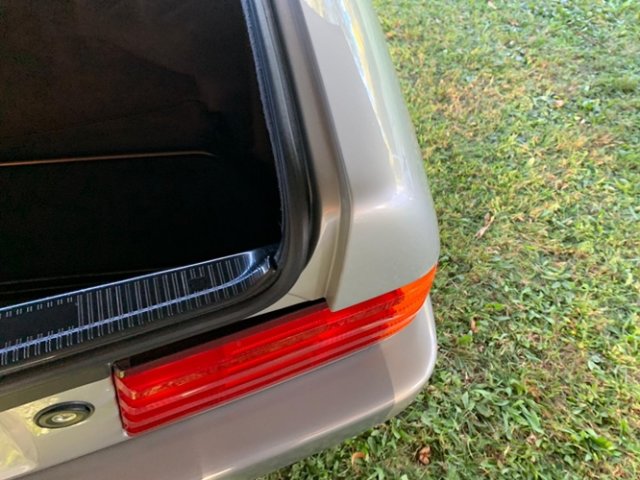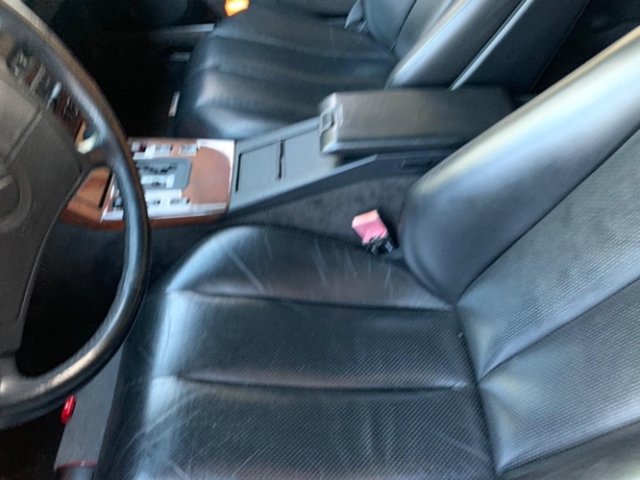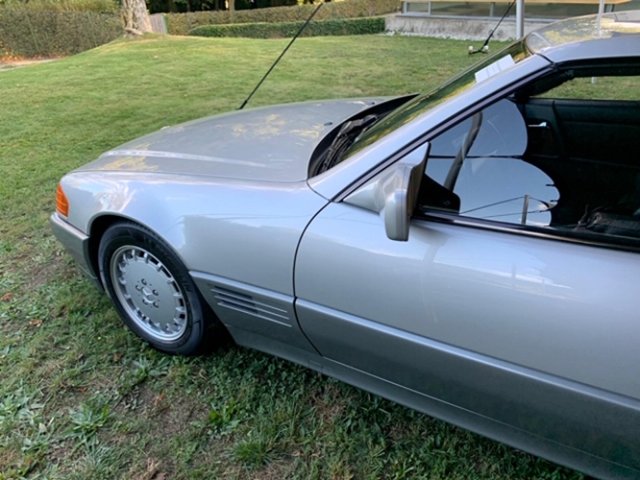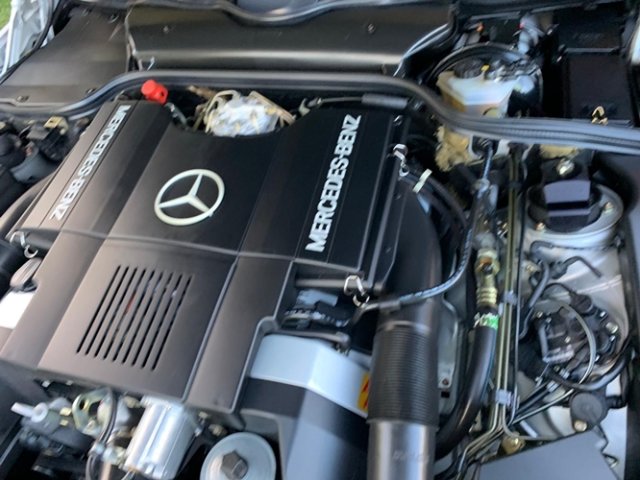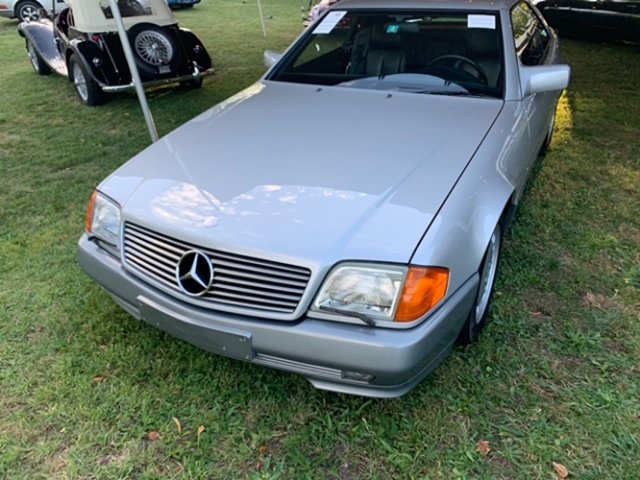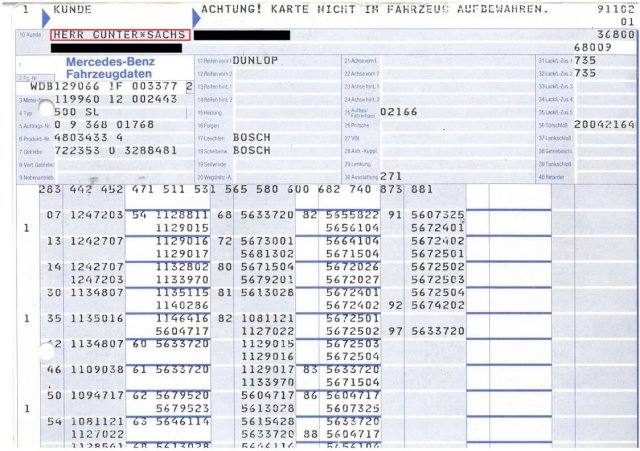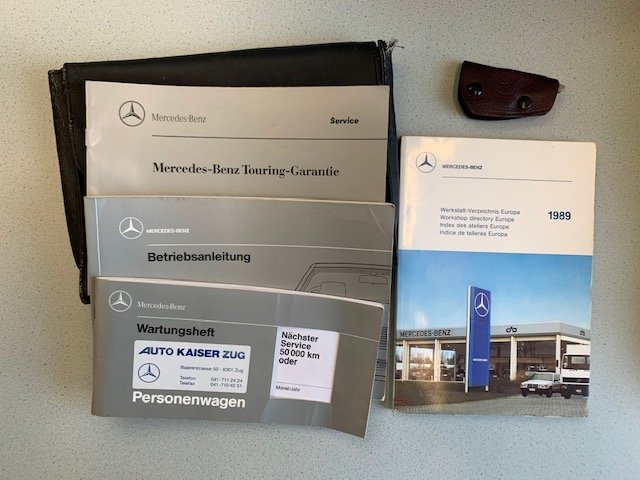 prijs
54.518,40 €
BTW niet aftrekbaar